About Miaoke
Miaoke Precision is a company that has been specializing in the waterjet cutting industry for over a decade. With a focus on research and development of ultra-high-pressure (UHP) wear-resistant materials, we are committed to providing our customers with the best solutions for their waterjet spare parts needs. Our brand WHP® has been widely recognized as a reliable supplier, providing high-quality waterjet spare parts to customers in more than 50 countries.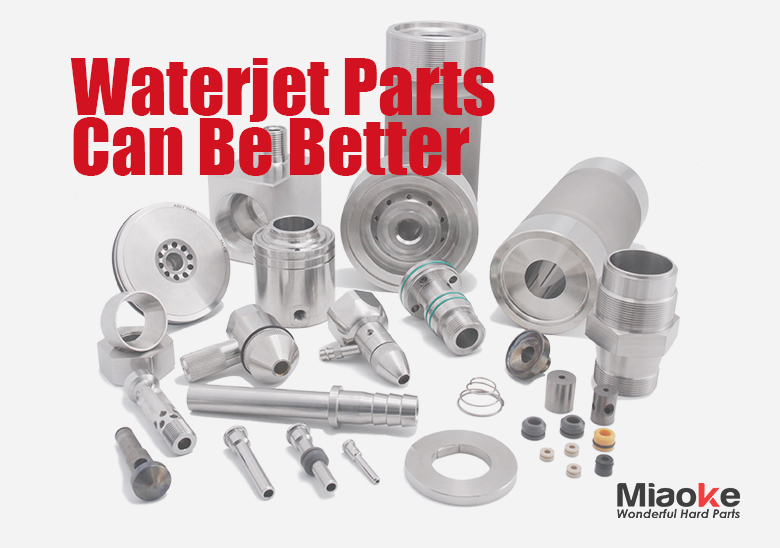 Apart from providing stable and long-lasting spare parts, we understand that staying competitive in the market is essential. We are always ready to stand by our customers, overcome challenges together, and find affordable replacement parts and technical services. But we believe that being the best in China is only the beginning. Our goal is to offer our customers a better solution for their waterjet spare parts needs, and we are dedicated to achieving this goal by breaking up the monopoly in the market and providing cost-effective solutions for their daily operations.
With our expertise in UHP wear-resistant materials and a commitment to a common-win philosophy, we strive to develop long-term relationships with our partners and customers. In this article, we will delve into how Miaoke Precision can be your reliable partner in waterjet spare parts and why we believe you deserve a better solution for your waterjet needs.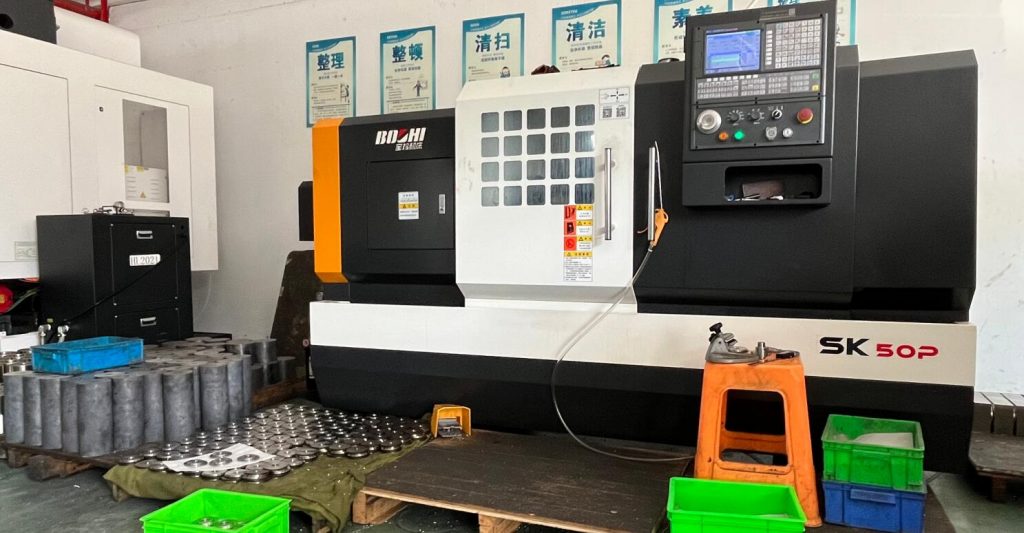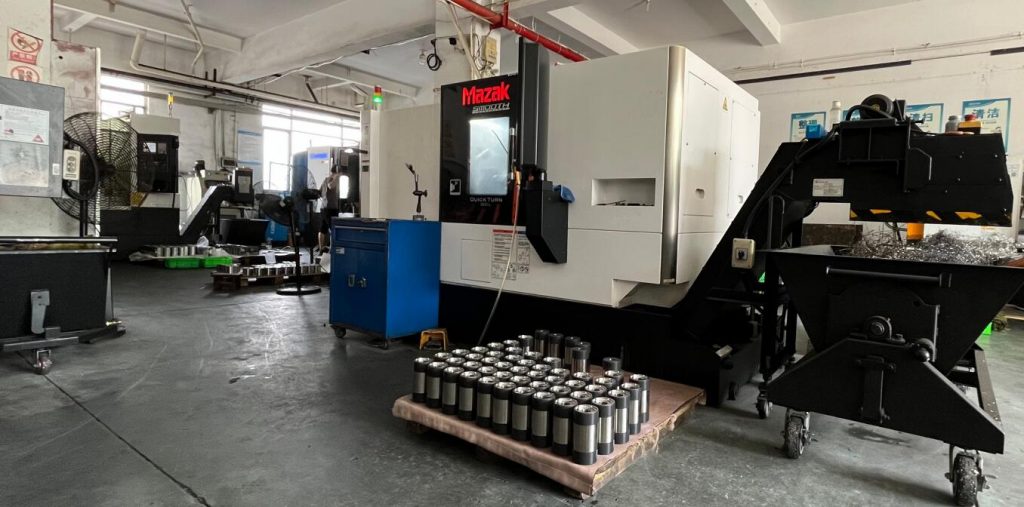 Why Choose Miaoke Precision as Your Waterjet Spare Parts Supplier?
Choosing the right supplier for your waterjet spare parts can be a daunting task. You need a supplier that can provide you with quality products, technical support, and timely delivery. Here are some reasons why Miaoke Precision is the right choice for your waterjet spare parts needs:
Expertise in UHP Wear-Resistant Materials:
Miaoke Precision has more than 10 years of experience in UHP wear-resistant materials, which are critical components of waterjet cutting systems. Our expertise in this field enables us to provide our customers with high-quality spare parts that can withstand the extreme pressure and wear of waterjet cutting. We are constantly researching and developing new materials to meet the evolving needs of the waterjet market.
At Miaoke Precision, we offer a wide range of waterjet spare parts, including nozzles, orifices, mixing chambers, and high-pressure seals. We understand that each waterjet cutting system is unique, and our goal is to provide our customers with the right spare parts that meet their specific needs.
Quality is our top priority at Miaoke Precision. We have a strict quality control process in place to ensure that our products meet the highest standards. We use advanced testing equipment to inspect every part we manufacture, and we stand behind our products with a warranty.
Our technical support team is always ready to answer your questions and provide you with the information you need to keep your waterjet cutting system running smoothly. Whether you need help troubleshooting a problem or choosing the right spare parts for your system, our team is here to help.
We understand that downtime can be costly for your business. That's why we strive to deliver our products in a timely manner. With a global distribution network, we can deliver our products to customers in more than 40 countries.
Frequently Asked Questions (FAQs)
Q: What is Miaoke Precision's expertise in waterjet spare parts?
A: Miaoke Precision specializes in UHP wear-resistant materials