About Miaoke
Miaoke Precision has been focusing on R&D to the UHP wear resistant materials for more than 10 years. And the products under brand WHP® are been widespread in more than 40 countries.
WHP® is well-known as a reliable supplier, who provides customers with waterjet spare parts of stable quality. Apart from always standing by you and overcoming challenges together: keeping machines running, finding affordable replacement parts and technical service, staying competitive is another edge which keeps us as one of the best choices to the customers.
One of the best in China is only a beginning, we felt from the very beginning that offering long-lasting and high-quality waterjet parts was not enough.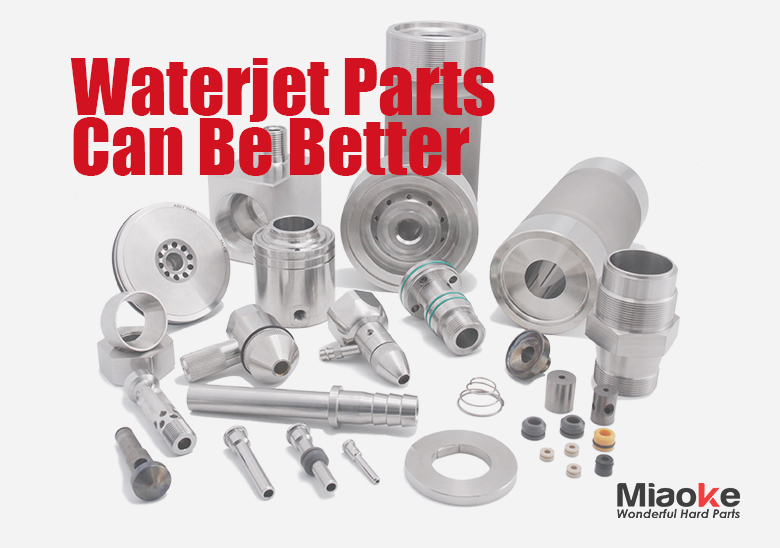 Waterjet market is keeping changing and the competition will be more and more severe. To a waterjet user, a supplier who can depend on to pick up the phone, answer your waterjet questions, help with your day-to-day waterjet dilemmas and deliver parts in time will be essential. Miaoke Precision is obligated to be more outstanding not only on delivery, sales service and high quality but also committed to break up the monopoly in the market of waterjet spare parts. We believe cost-effective solutions to your daily operation is essential!
Our business activity is oriented by common-win philosophy as always. We take consideration of our customers' interests, and keen to develop long term relationships with our partners.