At Miaoke Precision, we understand the importance of getting your products safely and quickly to their destination. That's why we are committed to offering top-notch packing and delivery services that ensure your assets are protected and delivered promptly. With our well-stocked inventory, world-class courier partners, and meticulous packaging methods, you can trust us to safeguard your investments and meet your needs efficiently.
Part 1: Abundant Inventory & Immediate Delivery:
We take pride in maintaining an abundant inventory, which allows us to fulfill your orders without delay. Our efficient stock management system ensures that we are always ready to meet your demands, providing immediate delivery for the items you need.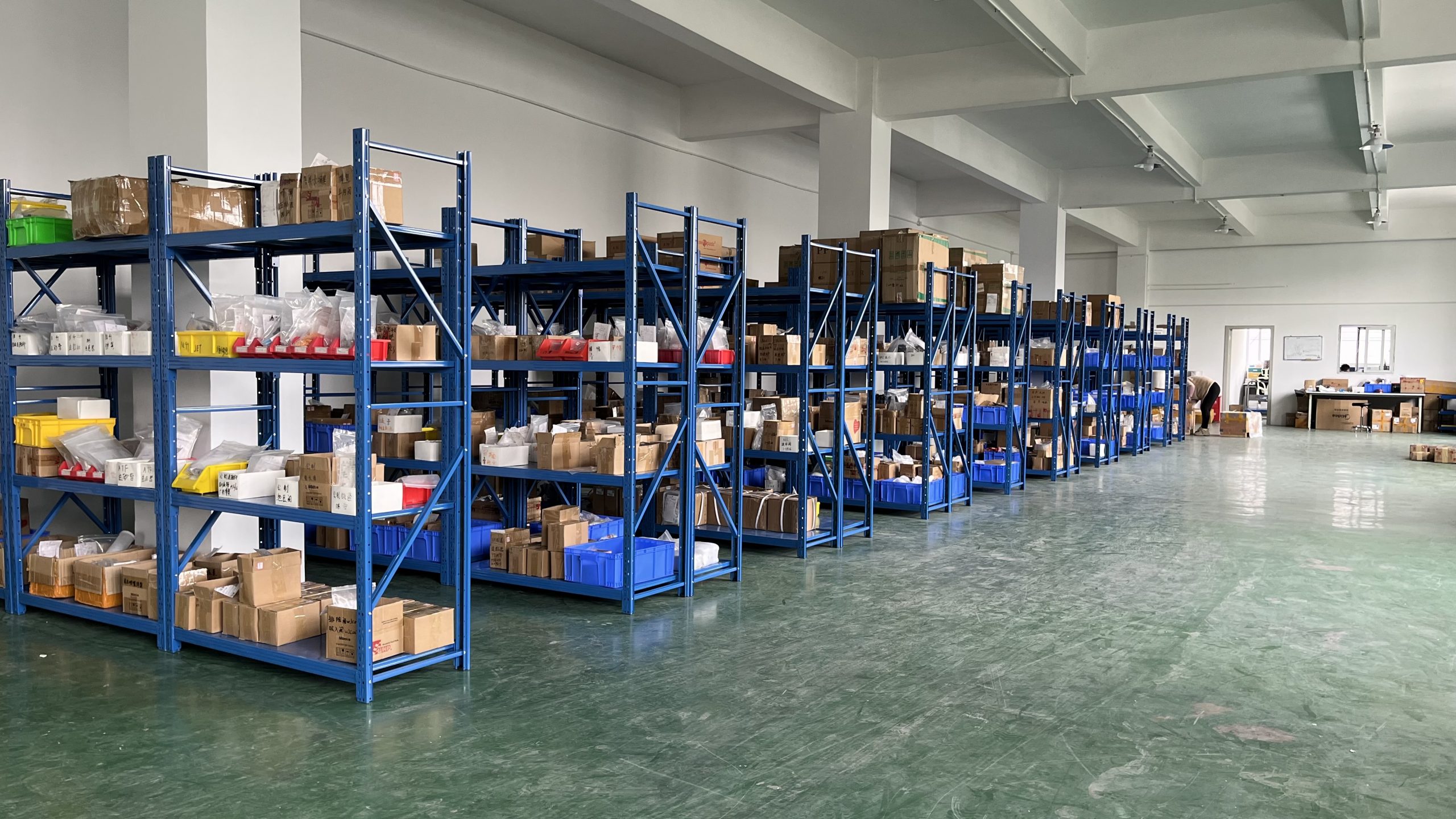 Part 2 Secure Packaging & Damage Prevention:
Your assets are valuable, and we treat them as such. Our team of packing experts uses high-quality materials and proven techniques to pack your products securely. We take every precaution to prevent damage during transit, ensuring that your items arrive in pristine condition. Our commitment to protecting your assets extends to comprehensive insurance coverage, providing an extra layer of security for your investments.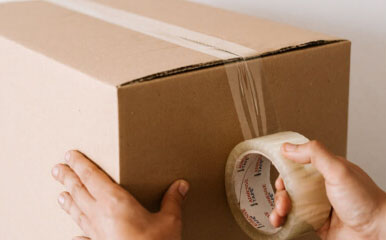 Part 3 World-Class Courier Services & Fast Shipping:
In our quest to provide the best possible service, we collaborate with leading international courier companies to ensure fast and efficient shipping. These partnerships allow us to offer our customers various shipping options, making it easier than ever to find the perfect solution for your needs. With our trusted courier partners, you can expect speedy delivery and complete peace of mind.